Overview of Services
The Proteomics and Metabolomics Shared Resource (PMSR) provides broad mass spectrometry services to academic and industry investigators. The facility is affiliated with the Wake Forest Baptist Medical Center Comprehensive Cancer Center. The PMSR's mission is to provide access to advanced mass spectrometry techniques for identification and quantitation of proteins and metabolites in biological samples. In addition to the fee-for-service analyses, the PMSR offers options to accommodate various needs such as training, walk-up-and-use, and project-based collaborations.


Leadership
Cristina Furdui, Ph.D., Co-Director
cfurdui@wakehealth.edu ; (336) 716-2697

Mark Lively, Ph.D., Co-Director
Hours of Operation
Monday - Friday
9AM - 5PM
Contacts
Metabolomics services and equipment
Contact: Anderson Cox
Phone: (336) 716-2345
Email: aocox@wakehealth.edu
Room 2027, Hanes building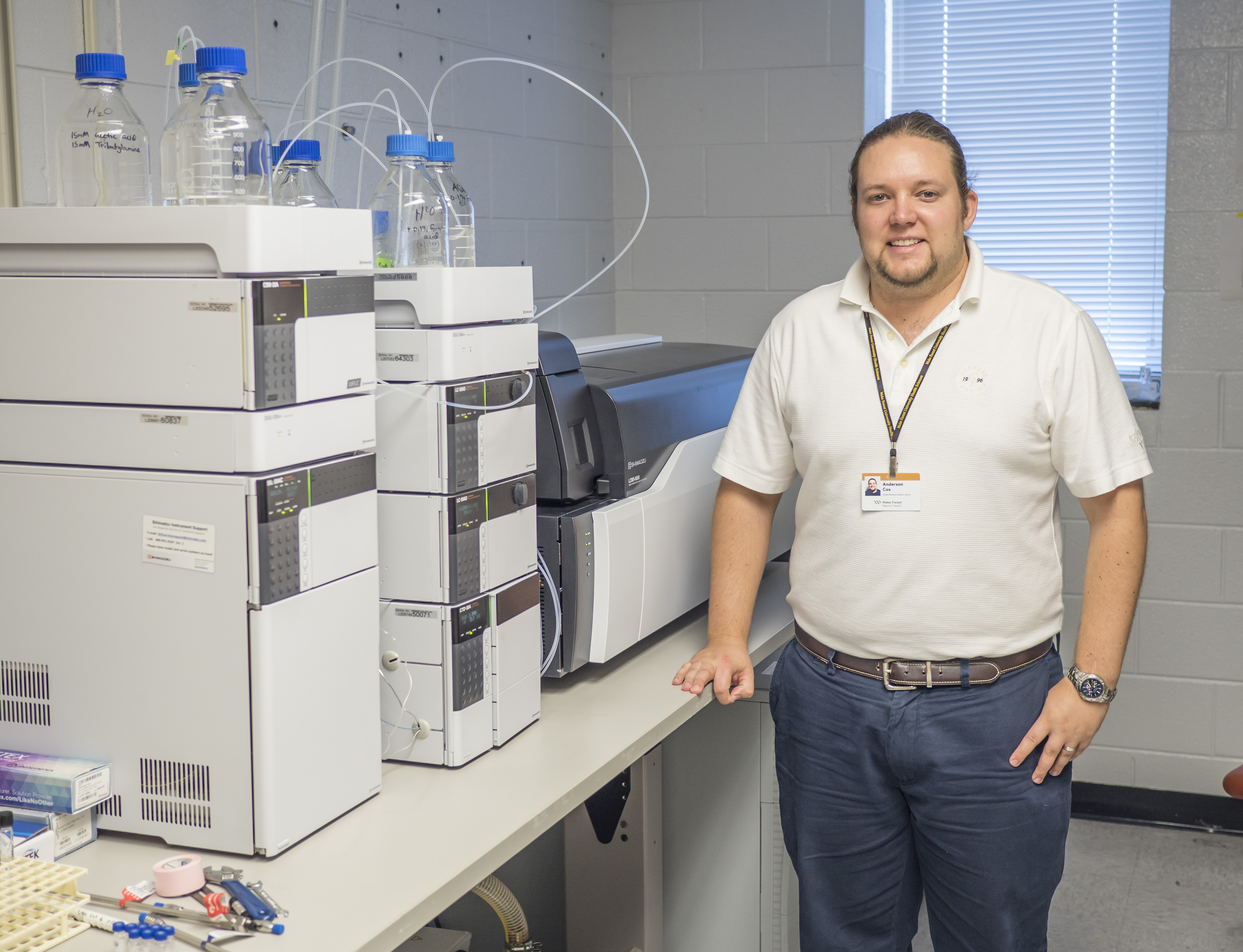 Proteomics services and equipment
Contact: Jingyun Lee, Ph.D., Senior Research Associate
Phone: (336) 713-4194
Email: jilee@wakehealth.edu
Hanes Building, Room 2029, 1 Medical Center Blvd.
MALDI/HPLC instruments and services
Contact: Mark Morris
Email: jmmorris@wakehealth.edu
Phone: (336) 716-2581
Room 250, Biotech Place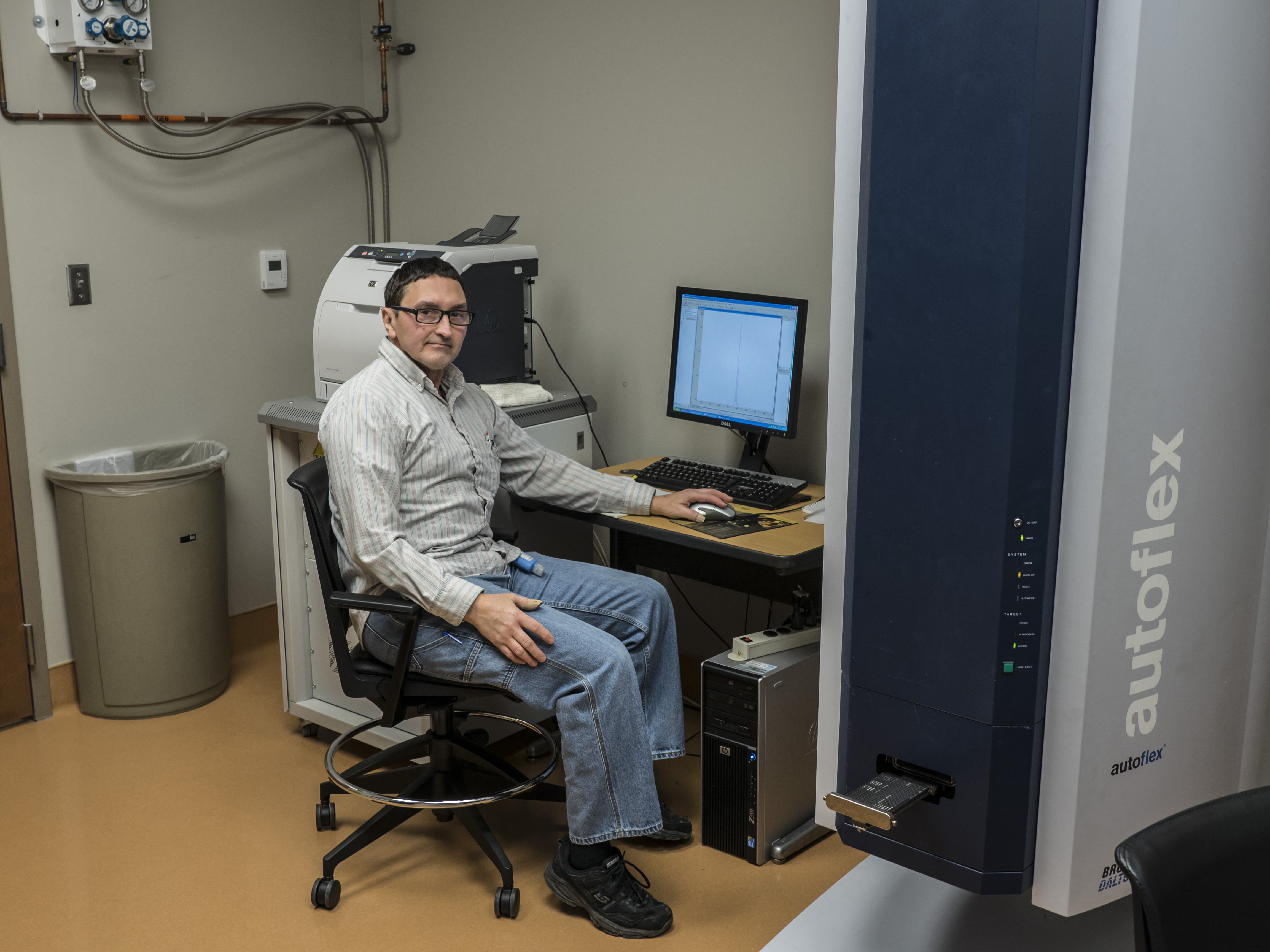 Links and Resources
Search available services:

View: by category alphabetically
►

Metabolomics (1)
Name
Description
Price

Data Processing

Per hour cost for time spent on data analysis, data interpretation, and/or figure construction. This service includes database search and data compilation for lipids or metabolites identification using a LipidSearch v4.1 or a Compound Discoverer v2.1.  Ingenuity Pathway Analysis is also available.

Inquire